Listen to previous sermons
scroll down below to the media player...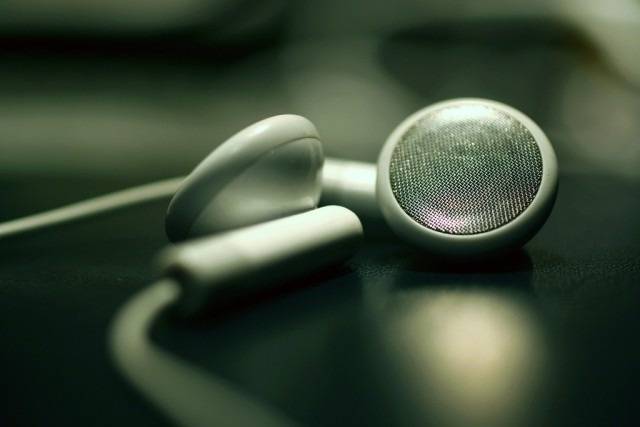 Coming up at Crossroads of Faith
Pastor's upcoming sermons...
November 3

Sermon: The Blessed Saints
Scripture: Luke 6:20-31
November 24
Sermon: A Song of Thanksgiving

Scripture: Luke 1:67-79
November 10

Sermon: Embracing our Questions

Scripture: Luke 20:27-38
November 17
Sermon: Are we Prepared?

Scripture: Luke 21:5-19
gh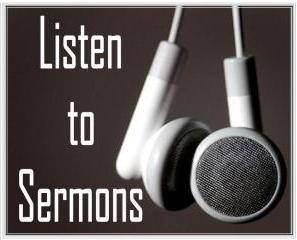 Sermon Archives
NEW: You can use the player below to listen to uploaded sermons.
*New sermons will be added as the recordings become available. Thank you for your patience.