Listen to previous sermons
scroll down below to the media player...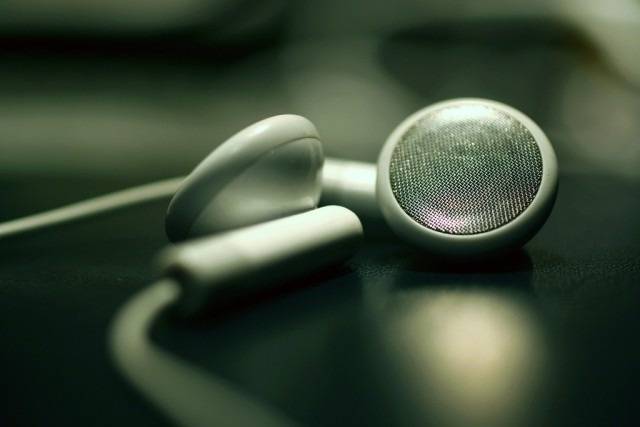 Coming up at Crossroads of Faith
What's Pastor Tom going to talk about this week?
May 20 - Pentecost Sunday
Sermon: Sending Forth
Scripture: John 17:6-19
June 10 - Graduation Sunday
Sermon: TBD
Scripture: TBD
May 27 - Memorial Sunday
Sermon: The Passover Memorial
Scripture: Exodus 12:1-14
June 17
Sermon: Transformational Agents
Scripture: Romans 8:17-28
June 3
Sermon: A Fearless Spirit
Scripture: 2 Timothy 1:6-12
June 24
Sermon: TBD
Scripture: TBD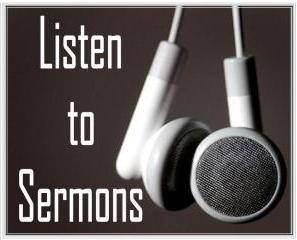 Sermon Archives
NEW: You can use the player below to listen to uploaded sermons.
*New sermons will be added as the recordings become available. Thank you for your patience.