Listen to previous sermons
scroll down below to the media player...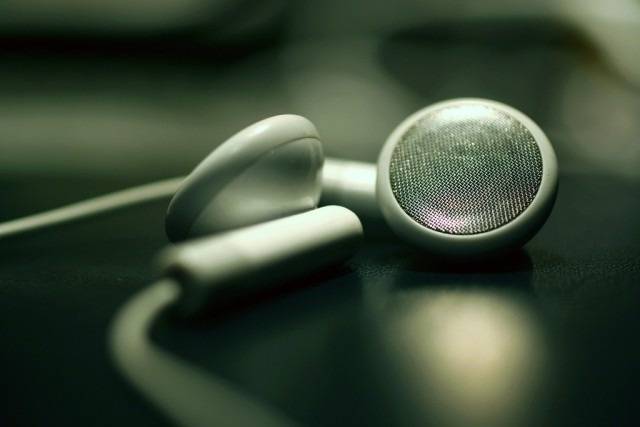 Coming up at Crossroads of Faith
What's Pastor Tom going to talk about this week?
May 28
Sermon: Insomniac: What Keeps You Up at Night? - Fear
Scripture: Mark 4:35-41
June 4
Sermon: What Keeps You Up at Night? - Strife
Scripture: Romans 18:14-21
June 11
Sermon: Keeping A Child-like Faith
Scripture: Mark 10:13-16
June 18
Sermon: We are the Children of God
Scripture: 1st John 3:1-3
June 25
Sermon: TBD
Scripture:
July 2
Sermon: A Dialogue with God:Understanding Malachi - Going through the Motions
Scripture: Malachi 1:1-14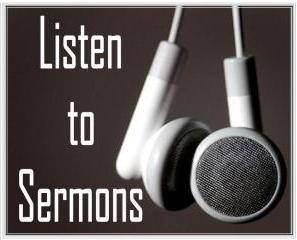 Sermon Archives
NEW: You can use the player below to listen to uploaded sermons.
*New sermons will be added as the recordings become available. Thank you for your patience.