Listen to previous sermons
scroll down below to the media player...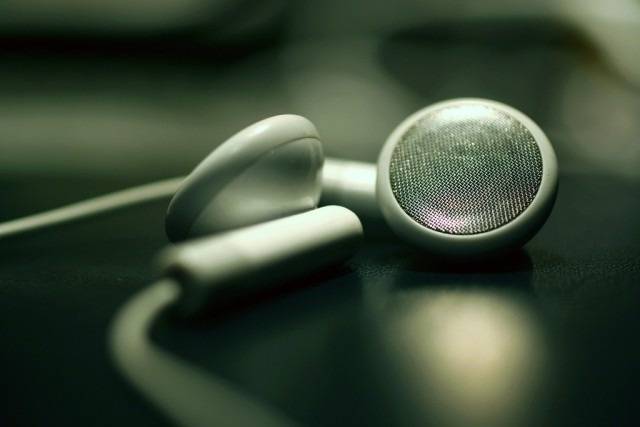 Coming up at Crossroads of Faith
Pastor's upcoming sermons...
August 4 - Guest: Jacki Robertson

Sermon: Into the Ugly
Scripture: Hosea 11:1-11 & Colossians 3:1-4
September 1
Sermon:

Scripture: Luke 10:25-37
August 11 - Guest: Emily Tilsy

Sermon:

Scripture:
September 8

Sermon:

Scripture:
August 18
Sermon: Saints Inspire Us

Scripture: Hebrews 11:29 - 12:2
gh
August 25
Sermon: Permanent

Scripture: Hebrews 12:18-29

September 15

Sermon:

Scripture:
gh
September 22

Sermon:

Scripture: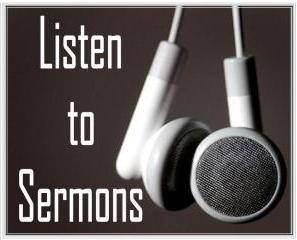 Sermon Archives
NEW: You can use the player below to listen to uploaded sermons.
*New sermons will be added as the recordings become available. Thank you for your patience.