Please Note
When you
create an account and log-in,
you will be able to select where you wish for your donation to go: general fund or building fund.
Thank you
for supporting Crossroads of Faith!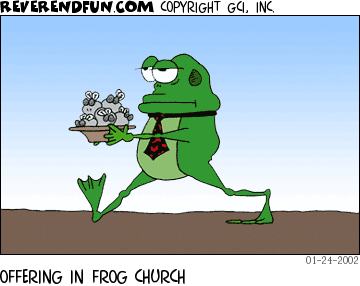 Why should I tithe? Check out the video below: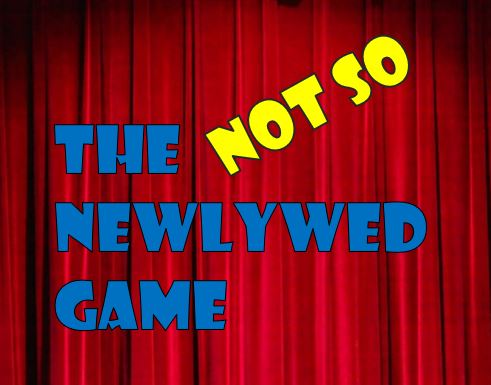 It's getting to be that time again!!
On March 9th, we will be holding a church favorite---
The NOT-SO-NEWLYWED Game
Our event will be held at
Living Water Community Church
190 Lily Cache Lane
Bolingbrook, IL 60490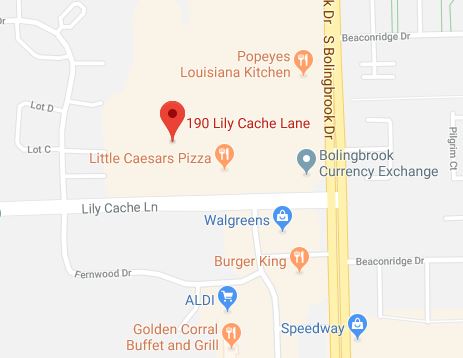 For your convenience, you can now buy tickets online.
Online tickets sales will available February 2 thru March 4.