Mission Trip 2017
This summer's mission trip is to Charleston, WV. The dates are July 8-15, 2017. We will be stopping in Indianapolis to start our trip. We will be serving the Charleston area with Youthworks & Whitewater rafting in the New River Gorge.
Spots are still available!!
**We are accepting deposits of $100 to reserve your spot! **
Questions? Call or email Emily.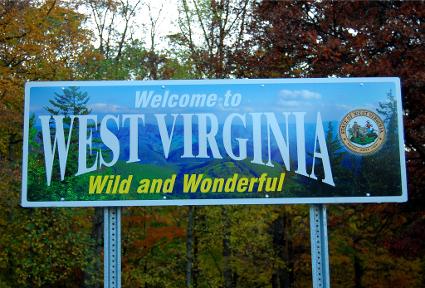 Above: Welcome to West Virginia
Below: some of our youth working in Alabama (2013).